Climate-friendly holiday in Hochgurgl
Sustainability at Hotel Riml
Our mountain world is our greatest feel-good factor. And that is why it is important to us to keep it as pure as it is now. That is why we at Hotel Riml focus on climate-friendly holidays. Through many measures such as waste separation, preservation and activation of regional cycles or the expansion of our photovoltaic system, the first steps for a climate-friendly future have been taken.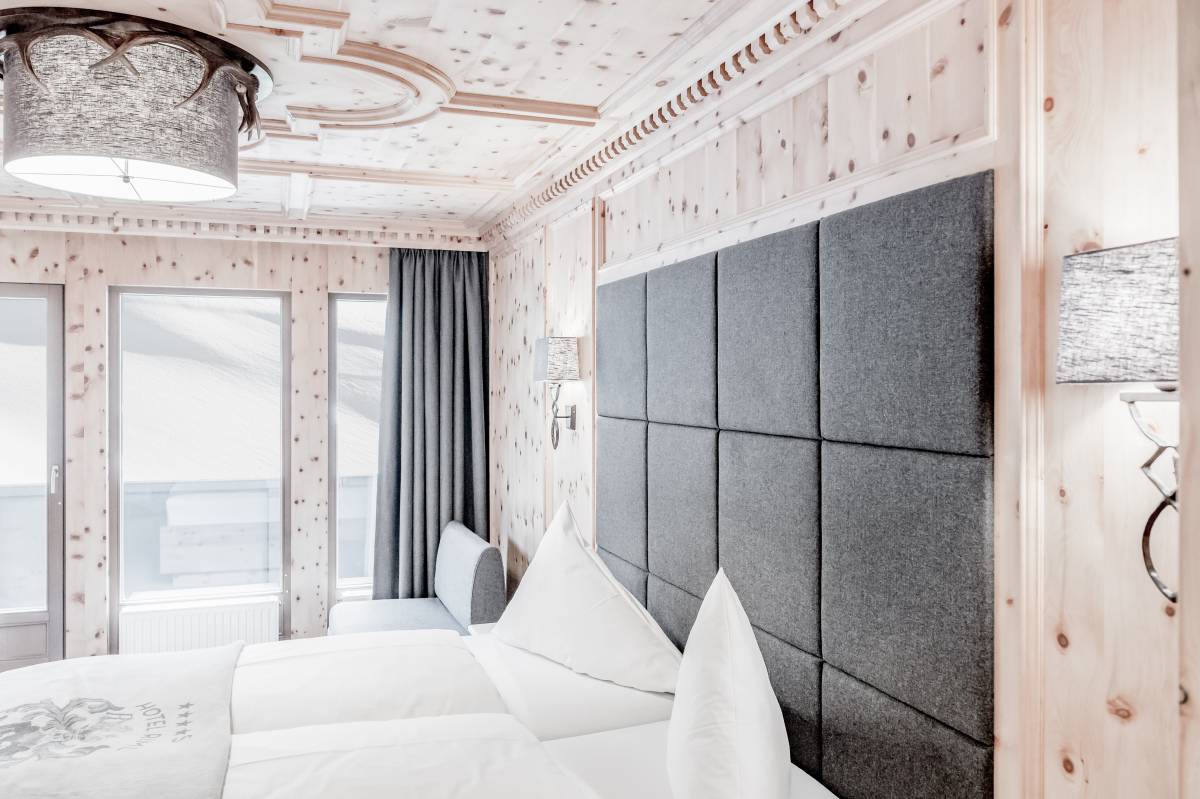 Local producer
When culinary meets sustainability
Best Tyrolean quality
The team at Hotel Riml tries to keep its own transport routes and those of its suppliers as short as possible - and therefore not only help the environment, but also promote local producers and suppliers at the same time. A small excerpt of our regional suppliers:
Wild meat from our own hunt in Marienberg
Meat from the local butchers
Beef from the Grüner Thomas family in Obergurgl
Yoghurt from the Brüggler family in Huben
Eggs from the Neuner family in Mieming
Honey from the Klotz family from the Ötztaler Gebirgsimkerei
Milk from the Klotz family in Obergurgl
Mustard from the Weber mustard factory in Telfs
Potatoes from the Kapeller family in Mieming
Spring fish from the Mrak family in Längenfeld 
Drinking water from the Hochgurgl mountain spring
Beer from the local brewery Sölsch in Sölden
green power
For our natural world
Photovoltaic & 100% green power
Sustainable energy is important to us, because our environment and our nature are a unique present! The electricity generation in Hotel Riml runs exclusively on 100% green electricity from Tyrolean hydropower & the newly built photovoltaic system.
Overview of our savings
Within just two month, a total of 14.529,3 kg of CO2 emissions could be saved only through the new photovoltaic system.
Converted, that is 434 newly planted trees.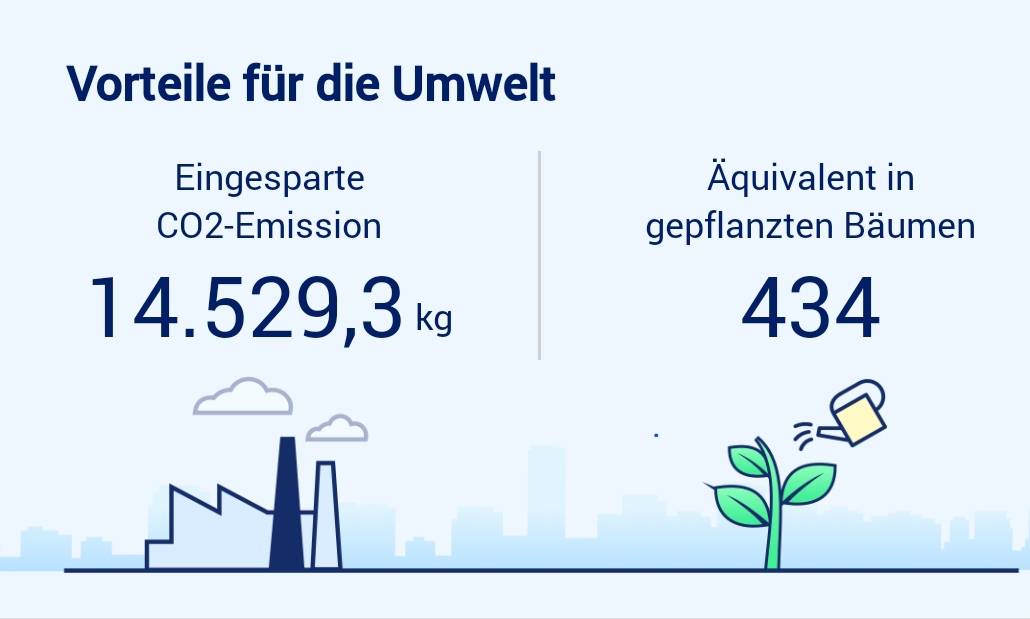 Hot water preparation
Hot water heating in the Hotel Riml
In-house solar system
The solar system at the Riml Ski & Wellness Resort is used to heat water and to support the heating system, thus making a significant contributionfor wellness & service water treatment, in particular it is used to heat our pool facilities.
With the implemented heating optimisation, Hotel Riml relieves the climate by 73.17 tons of CO2 annually and makes a sustainable contribution to climate and environmental protection in Austria.
In Hochgurgl, sustainable wellness enjoyment awaits you at 2,200 metres - directly in the Gurgl ski area.
Electromobility
Secure & fast charge electric vehicles
E-charging station at Hotel Riml
Electric vehicles are becoming increasingly important, and with them the demand for hotels with charging stations. It's no wonder that more and more travellers with e-cars are drawn to us in the Ötztal. With good reason, because with us you can refill your empty energy storage while at the same time your e-vehicle is refuelled "green".
Hand in Hand
A natural product portfolio
VITALIS Dr. Joseph care products
For the duration of your stay, you will be pampered with natural cosmetic products from the VITALIS Dr. Joseph brand. Refillable dispensers are used instead of disposable bottles. All products are vegan, skin-friendly, natural, animal-free and follow a holistic approach that respects the balance of the skin. For every gram of plastic brought into the market, VITALIS collects and recycles one gram of plastic from nature and the oceans.