How to get to Obergurgl-Hochgurgl in Ötztal
Getting to Hotel Riml at 2,200 meters above sea level
Despite the prominent location in the Ötztal Alps, it's easy to get to the Hotel Riml in Obergurgl-Hochgurgl. If you arrive by car, you can park your car in our parking garage for the duration of your stay. 
If you are arriving by car, please note that the Timmelsjoch is closed from October to May. Please check your navigation device to ensure it does not direct you over the Timmelsjoch (or Merano). Winter tires are mandatory in Austria from November 1 to April 15. You will be driving up to over 2000 meters altitude and snow chains are required on the last part of the drive in case of heavy snowfall in winter. The local police check all vehicles.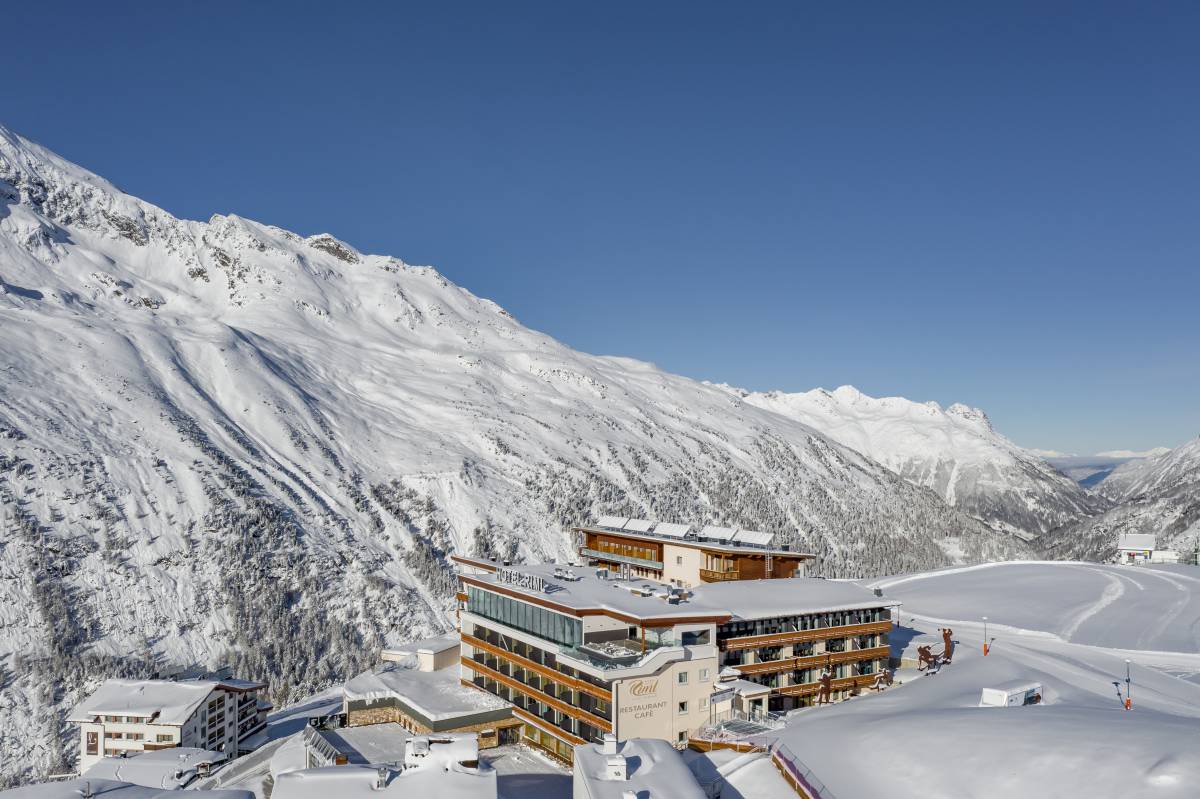 Arrival by car
Coming from Munich
From Munich via Kufstein (Inntalautobahn A12) to Innsbruck, take the freeway towards Bregenz until you reach the Ötztal exit. From there, take the main road in Ötztal to Obergurgl-Hochgurgl.
Coming from Ulm/Kempten
From Ulm/Kempten, take the state highway (without vignette) to Füssen and Reutte via the Fernpass to Imst (state highway), then continue into the Ötztal valley (via the B171) to Obergurgl-Hochgurgl.

If you take the Inntalautobahn A12 for the short stretch from Imst to Ötztal Bahnhof, it is essential that you buy a vignette in advance at a gas station in Imst otherwise you may be fined heavily.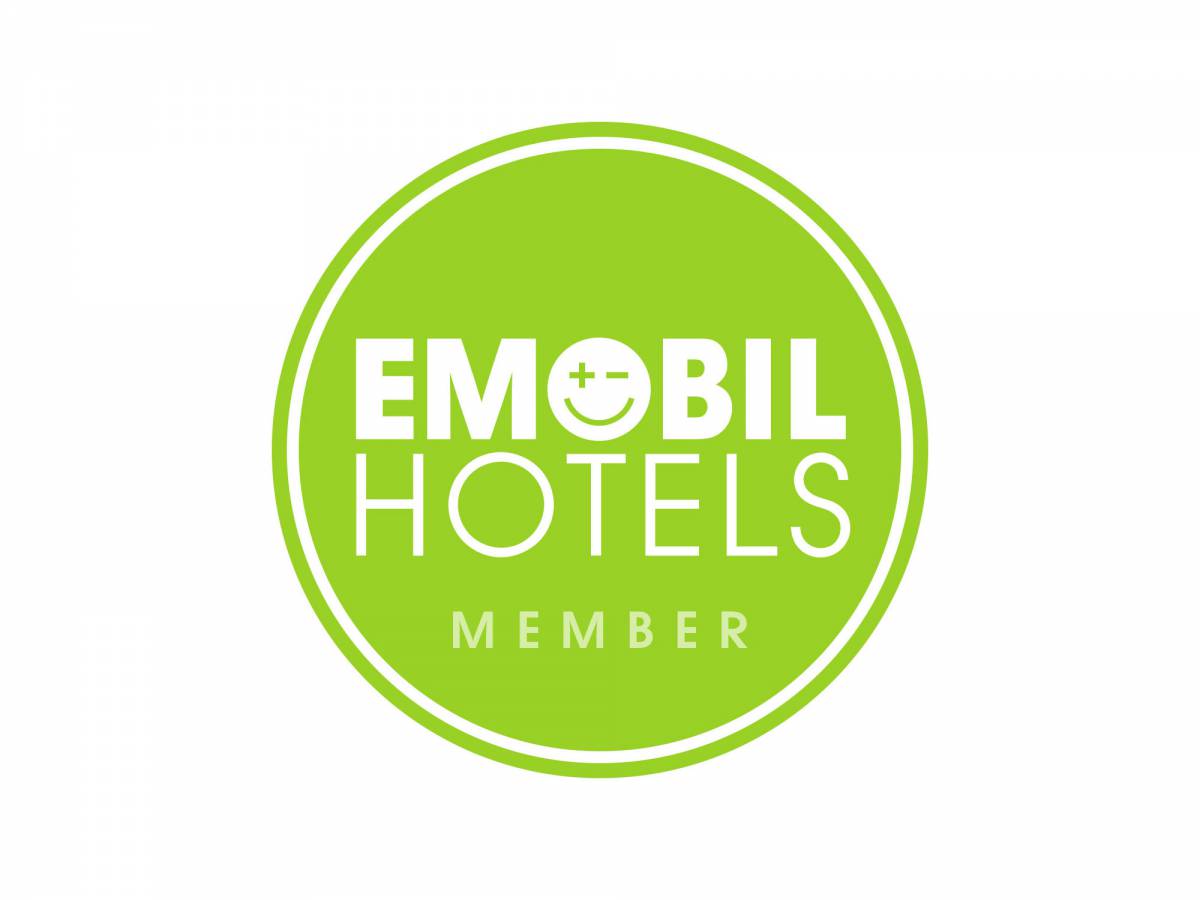 Arriving by train
Travel by train to the Ötztal train station, from there you can continue by bus to the Ötztal and Obergurgl-Hochgurgl. Or you can travel by train to Innsbruck, then continue by bus to Ötztal and Obergurgl-Hochgurgl. We will be happy to pick you up from the "Hotel Mühle" stop in Obergurgl. Please let us know in advance.
Arriving by airplane
There are international flight connections to Innsbruck, Munich, Zurich, or Salzburg. From there you can travel to Obergurgl-Hochgurgl by bus and train.
We will be happy to help you to ensure an uncomplicated and quick journey. Simply provide your arrival information and wishes in the non-binding request and we will assist you with the planning or cab booking!