When the dog is part of the family
Animal pleasure: Vacation with dog
You do not want to spend the most beautiful time of the year without your four-legged darling? No problem! We are happy to welcome you and your faithful companions in our hotel. Your dog may accompany you in the room, in the lobby area, on the sun terrace and in the bar. However, the restaurant, outdoor pool and spa area are reserved for vacationing humans.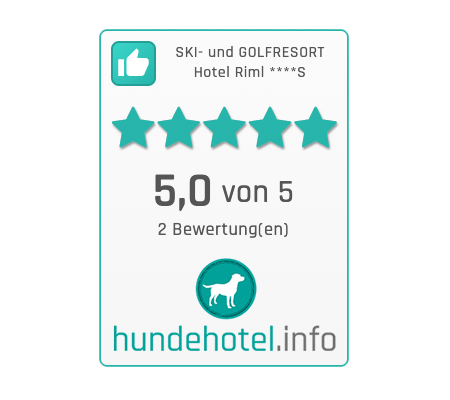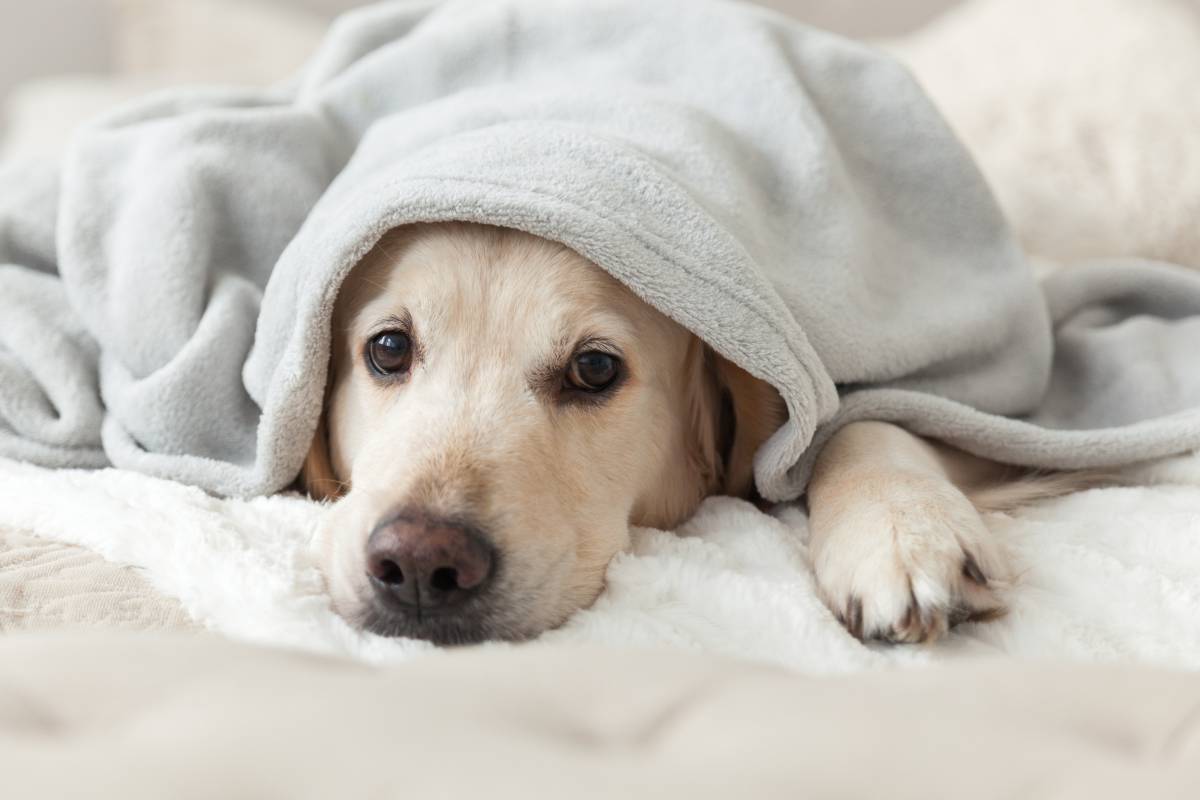 Your benfits
unlimited number of dogs possible
dog treats on arrival
dog blankets & water bowl for rent
dog food can be delivered directly to the hotel
dog waste bags are provided
lighted hiking trail starts directly at the hotel
other hiking trails in the immediate neighborhood
no busy road near the hotel
Advantages in summer season
There is an incredible amount for your four-legged friend to discover and experience here. In addition, numerous idyllic places with magnificent views invite you to linger and enjoy.


dogs in the restaurant allowed
dog splash pool
washing station for dogs
Our dog rules for a relaxed vacation:
1. for my dog toilet I get dog waste bags at the reception. Of course, I dispose of the bag in the containers provided.
2. at the reception we receive information about suitable walkways for my business to be done.
3. I always walk on a leash in the entire hotel area.
4. since I know what is appropriate, I do not behave louder than my master.
5. my sleeping place in the hotel room is always on the floor. Sofa, bed and chairs are reserved for my master. It is clear that we have to pay an extra bill - in addition to the dog's daily allowance - if there is a higher cleaning effort in the room when we leave.
6. since one or the other staff member has respect for me, I hang the dog sign on the door when I am in the room. Room maid or boy then wait with the room cleaning until we have left the room.
TOP OFFERS
Top offers for your ski vacation