Biking & Cycling
850 km Mountainbike-Tours in the Ötztal valley
If you prefer to explore the Ötztal on two wheels, there is no shortage of options. Biking and cycling are now just as popular here as hiking and mountaineering. There are a total of 850 km of mountain bike tours in the Ötztal - from leisurely to steep, through meadows and forests, past the most beautiful vantage points up to rustic snack stations.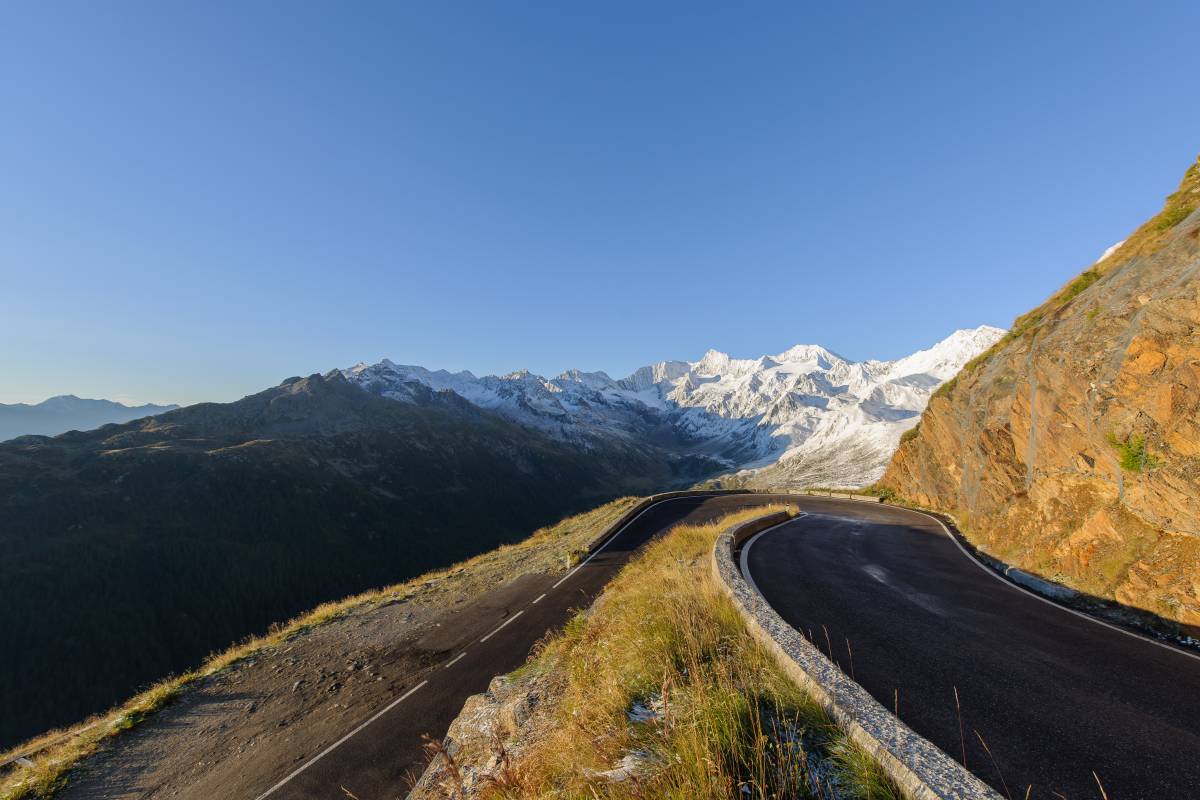 Discover the Ötztal on two wheels
By mountain bike, bicycle or e-bike
E-BIKE for everyone
Comfortably cover longer distances and more metres in altitude
E-Biking
More and more people are enjoying tours on e-bikes. It has never been so easy to cycle up mountains. Of course, you have to be well versed in all the factors surrounding technology and safety, because biking can be demanding.

With the e-bike, anyone can conquer nature on two wheels, no matter whether it's uphill, downhill or leisurely straight ahead.  Take advantage of the Riml e-bike rental service! E-bikes are a great thing: they allow couples, families or friends to explore the area together on two wheels, no matter how different their athletic condition. Because thanks to the support that the e-bike provides while riding, longer distances and more metres in altitude can be covered than with a normal bike


E-Bike rental: www.rimlsports.com
bike through the Ötztal
The cycle path through the whole Ötztal
The Ötztal cycle path
Kilometres instead of metres in altitude are made on the valley-wide Ötztal Cycle Path. The new 50 km long cycle path stretches from Sölden to the valley entrance in Haiming. And back again. A sporty experience that can be completed in various stages or as a day tour on an e-bike. Either way, if your muscles ache, you can easily switch to public transport with bike transport. And the really sporty ones take the racing bike in the Ötztal. Once up to or over the Timmelsjoch is the declared goal of many racing cyclists. The Timmelsjoch High Alpine Road with 30 hairpin bends winds its way up to the former border crossing at 2,500 m and down again on the Italian side into the neighbouring Passeier Valley. A dream and a challenge in equal measure.
Professional advice on biking and cycling in the Ötztal, mountain and e-bike rental and modern sportswear are available at Riml Sports.
www.rimlsports.com